Flavors: Monday, April 15th
Remember a few months back when we planned a one day lecture/pop-up shop out east in Quogue, but then a few days before we were supposed to go out it seemed like it was going to snow, and the The Weather Channel started going "AAAAHHHHHHH IT'S A BLIZZARPOCOLYPSE AND WE'RE ALL GOING TO DIE!", we were were all "NOOOOOO!!!" and cancelled our pop-up, and then everyone went to Costco and bought all the potato chips and bottled water they could and we stayed home waiting for the end, and then it snowed like 4 inches?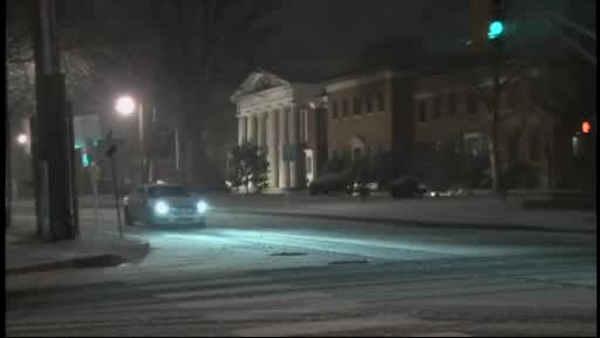 And that's the story of how Costco was out of Cool Ranch Doritos for four whole days and it totally ruined Crainium night at our house.

Point is we weren't just going to up and cancel on the good people of Quogue, so we reschedueled for a date where we were (almost) certain there would be no snow - and that date is this coming Sunday! 
If you're interested in coming down, you'll need to register first, as there's limited space in our venue, the Quogue Library.  If you're from Long Island and have yet to visit the Quogue Library, this is a perfect excuse to go- it's been rated one of the top 10 libraries in the entire country, it's got a tiny one room schoolhouse from the 18th century on the grounds, and you'll get to watch me running around the grounds for about three hours flipping my crap over all the historical architecture, because I am so, so lame.
Now for the baked goods that are going to stores in the right now in New York City. We forgot to take a picture of the cupcakes today, so instead enjoy this image of a young Scott Baio in teeny tiny white shorts. Happy Monday!
Turtle: Chocolate cake, salted caramel buttercream, roasted pecans, caramel and ganache drizzle
Cinnamon Bun: Cinnamon spotted cake, cream cheese buttercream, cinnamon butterscotch, streusel
Coconut Custard: Coconut cake, vanilla custard buttercream roasted coconut
Banana Cream Pie: Banana cake, vanilla custard, custard buttercream, banana chip, graham cracker crumbs